Job Keeper package passed in Parliament
The Federal Parliament has passed the $130 Billion dollar Job Keeper package, which includes temporary amendments to the Fair Work Act 2019 to provide for flexibilities for employers and employees. See below for a summary of the package.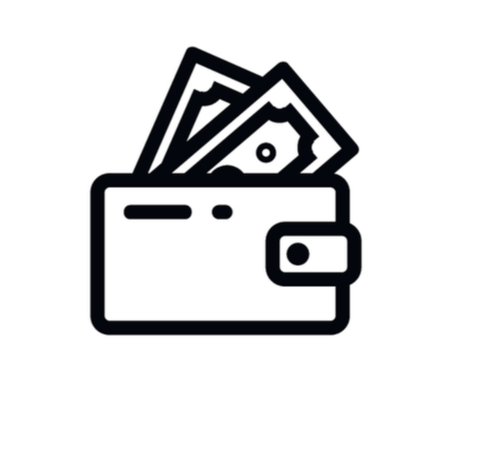 The Allowance
The Job Keeper Allowance provides a flat rate payment to the employer of up to $1,500 per fortnight to be paid to their employees who have been stood down from their position.

The payment will apply to employer who keep eligible employees in their employ over the next six months. Therefore, businesses will be required to keep the employee on their books in order to distribute the payment.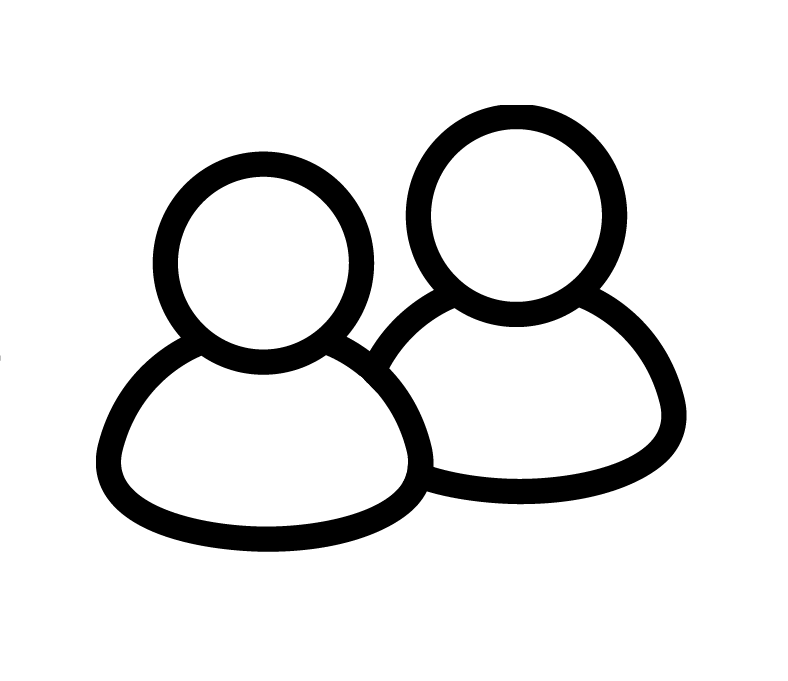 Stand Down
Employers can stand down employees, which means they can reduce a worker's hours of work if they could not be "usefully employed".

Their hourly pay rate can not be changed, and they can not be required to work more hours than they were paid for.

E.g. Employers can cut employees hours, so their income matches the $1500 per fortnight JobKeeper payment, on the basis that there is not enough work available for them in their normal role.

The cut in hours must not be unreasonable and would be renewable by the Fair Work Commission if there was a dispute.

Workers could also seek permission from their employer to get a secondary job in their spare time.

An example would be where you changed a full-time employee to work 3 days instead of 5 days per week.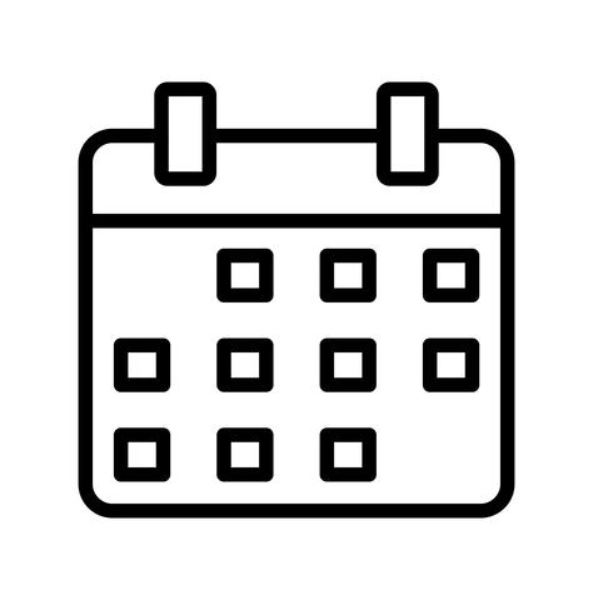 Taking Annual Leave
Employers can ask employees to take leave providing at least two weeks accruals remain. Reasonable requests by the employer to the employee to take annual leave will not be able to be refused.

This is in addition to the current Excessive Leave provisions where an employee can be forced to take annual leave if they have eight weeks or more accrued.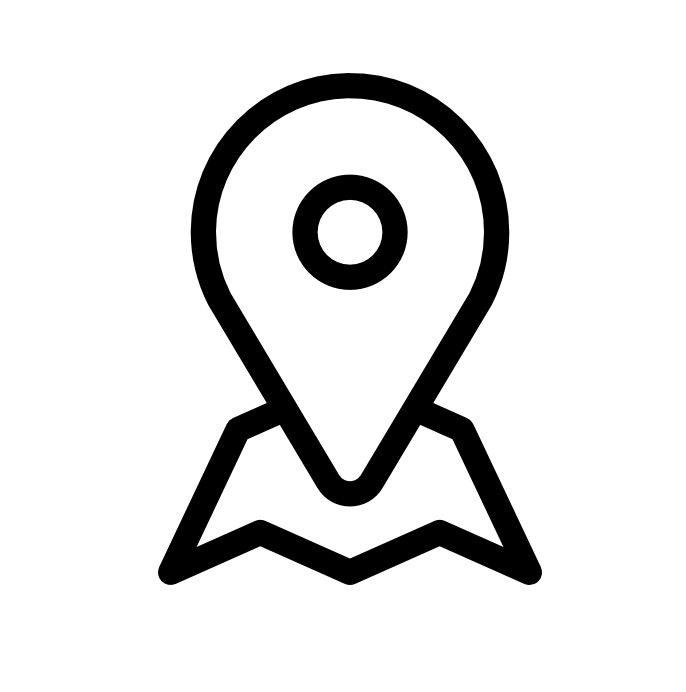 Changes To Duties And Locations
Employers and employees can negotiate safe and reasonable changes to the normal duties and work locations of staff.

The Fair Work Commission will be able to review employer changes to people's work location or duties.

An employee would not be able to unreasonably refuse changes to their normal days of work.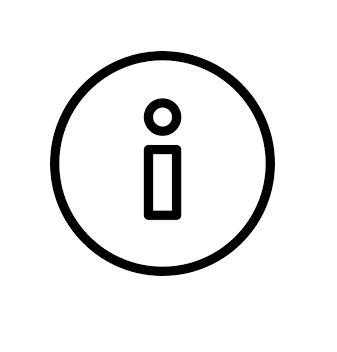 More Information
The Job Keeper Allowance will not apply to casuals with less than 12 months continuous service or to temporary visa workers.

Casuals with less than 12 months service could still be eligible for the $1100-a-fortnight JobSeeker allowance and other welfare benefits.

These changes apply to employees covered under an award or an enterprise agreement.

The first payment will be made on May 1, 2020 but it will be backdated to when the scheme was first announced in late March, which means people will initially receive a lump sum of one months worth of payment.